Looking for a game suitable for all skill levels? Try air hockey!
You've got lots of game options when it comes to things to fill your game room with. Every game comes with its own benefits. One very popular option is air hockey. Air hockey tables come in a variety of materials to choose from. Regardless of your level of experience with air hockey, we here at Carolina Pool Tables Plus have a variety of air hockey tables available and will help you find the best air hockey table for you.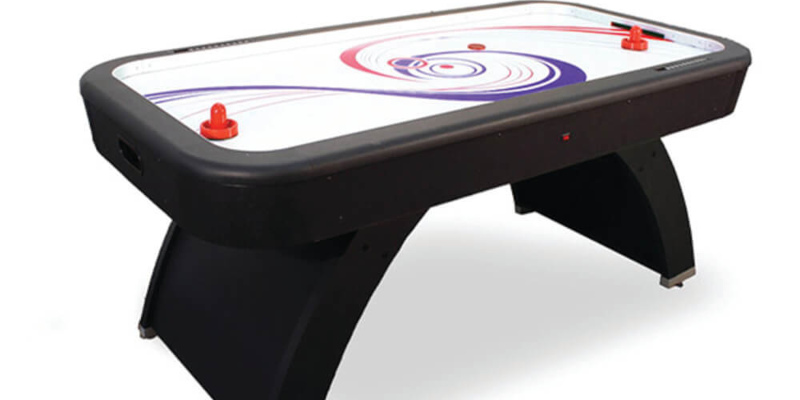 Like most game tables, you can find air hockey tables with a variety of specifications. For example, you can find a smaller air hockey table if you're looking for a way to entertain your children.
If you're looking for the best air hockey table to suit your needs, come talk to us today. We've got a variety of air hockey tables  for those from the Charlotte, North Carolina area to choose from and are happy to talk to you about what kind of table would be the perfect addition to your game room.