We have pool cues of every size and type here at Carolina Pool Tables Plus.
Here at Carolina Pool Tables Plus, we have everything that you need in order to play a great game in the comfort of your own home or business property. We have pool tables that are made with quality and care, accessory kits to get you started, and a wide variety of pool cues for you to use while you're honing your skills at the game! When you are looking for pool cues in Charlotte, North Carolina, look to Carolina Pool Tables Plus to have the variety and quality that you're looking for.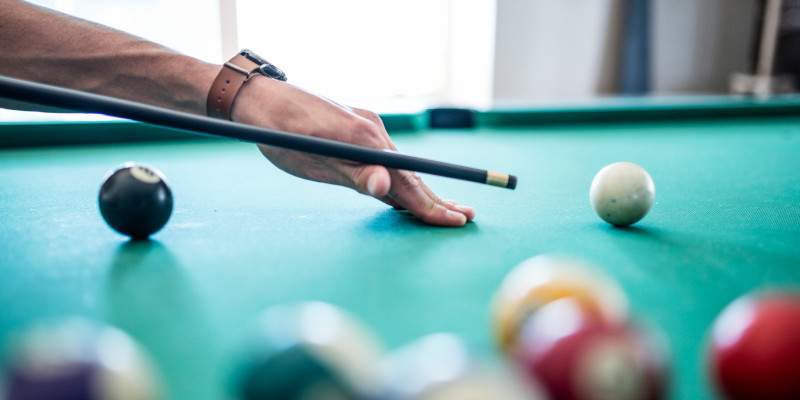 While we have plenty of standard pool cues to get you started or to keep on hand for guests, we also carry plenty of specialized cues in different materials and sizes for you to find your personal favorites. We have pool cues in standard sizes, youth, extra length, weights, shorty cues, and so much more. Because of the quality and variety of our pool cues, there is a pool cue for everyone in your circle of family and friends — and then some!
At Carolina Pool Tables Plus, we pride ourselves in providing our customer with quality items that they can use and enjoy for years with their friends and family, including quality, stunning pool cues in all sorts of types and sizes. Since 1949 when we first started our business, we have been working hard to give our clients products that will last and give us a reputation of excellence. We would love to show you the variety of pool cues that we have here at Carolina Pool Tables Plus, so please come and see us today!
Featured Brands
Similar Services We Offer