For a fun spin on traditional pool, try a bumper pool table.
Do you enjoy playing pool but are looking for something new to try? If so, bumper pool may be just what you're looking for in a new table game. Similar to standard pool, bumper pool is a game that, despite how relatively uncommon it is in comparison to other billiards-like games, is a fun spin on traditional pool. It involves a lot of strategy and is perfect for one-on-one competition.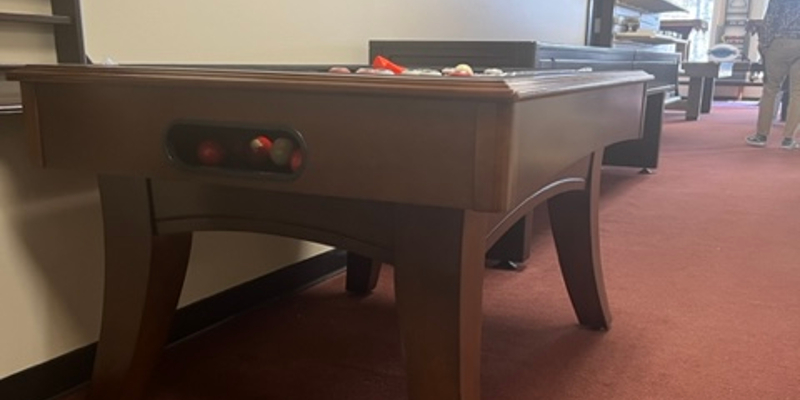 If you're already familiar with bumper pool, then you know that bumper pool tables come in different shapes. Whether you prefer rectangular, octagonal, or hexagonal bumper pool tables, all bumper pool tables are typically smaller than their traditional pool table cousins. Their smaller size makes them ideal for anyone looking to add a pool-like game to their game room even if they don't have enough space in their home to accommodate a full-size pool table. Because of the small size combined with the different shapes available, you're sure to find a perfect bumper pool table for your Charlotte, North Carolina space.
Visit us at Carolina Pool Tables Plus if you have questions about the bumper pool tables we have available or if you have questions about any of the other game tables we have in stock. Our knowledgeable staff is always happy to answer questions and help you find the best option for your needs.