Get a Discount on Our Excellent Pool Tables!
Are you a current or former military member? What about a first responder or healthcare professional? At Carolina Pool Tables Plus, we want to thank you for your service, which is why we would like to offer you a discount on our pool tables.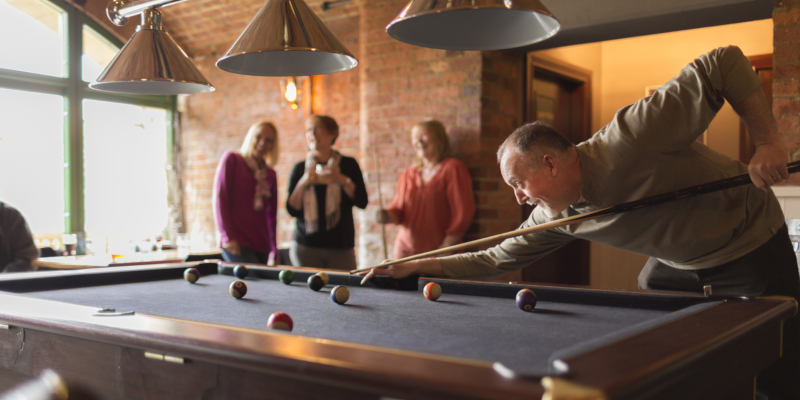 Fill Out Our Contact Form and We'll Get Back to You!
Here's what we offer as a reseller of premium pool tables:
A large showroom for you to view our selection.
Expert advice on selecting your new pool table.
Premium pool tables at a variety of price points.
"Great staff here! I purchased a quality table one year ago at a very fair price. Cindy was very knowledgeable about the products. I had a leveling issue a few months later, and they came back at no charge to fix the issue. Once again, a great staff to work with!"
Robert F. (Google review)
Claim your discount today! Leave your details in our contact form, and we will get in touch with you to provide you with more info.