Thanks for visiting our website!  We're promoting specials on some of our pool tables and pool table accessories on this page.  Please check back later if you can't find something you like.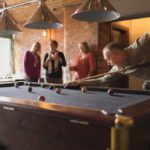 Get a Discount on Our Excellent Pool Tables!
We're offering a discount on our pool tables to all current and retired military members as well as first responders. Visit our showroom today!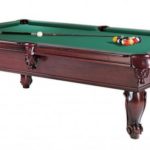 Get the Pool Table of Your Dreams!
Are you dreaming of a premium pool table? We can help you make this happen with our financing options!