Billiard tables are quite different than pool tables and present an interesting change of pace and game play.
It is a common misconception that billiards tables and pool tables are the same. The reality is that they are vastly different and the games that each facilitate are different, as well. At Carolina Pool Tables Plus, we have consistently listened to the requests of our customers in the Columbia, South Carolina area so that we can provide the products they want for their homes. While we don't get as much demand for billiards tables as we do pool tables, we do carry options from the most well-known manufacturers in the industry.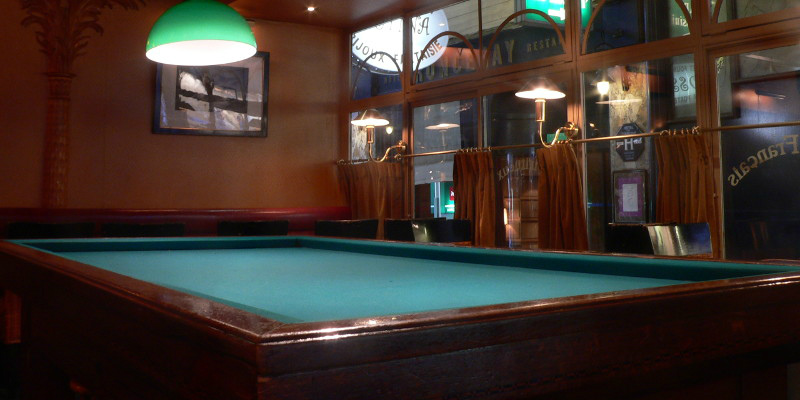 Billiards tables are instantly recognizable from pool tables in that they do not have any pockets. If you didn't know any better, you'd think it was a pool table that wasn't finished being crafted or that someone made the mistake of not putting in the pockets. Playing on billiards tables is quite different – obviously! Instead of sinking balls, the object is to strike the object ball with the cue ball, so that you hit the rails three times and make contact with the second ball. A game is played with just three balls.
Carolina Pool Tables values the old fashion customer service
Billiard tables come in a variety of sizes and styles, and we are more than happy to custom order one that fits your needs perfectly. If you are familiar with playing billiards and would like a table for your home or would like to give this unique game a try, stop by either of our two showrooms to learn more.
---